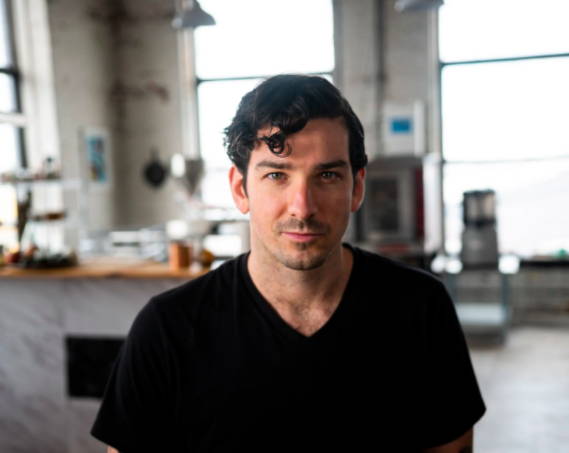 I Founded Better Mrkt in 2017 as a place where I could simply pour passion and creativity into food and hope to make a living in the process.
My whole life, I've had a curiosity about how things work and what motivated the creators to bring those things into the world. When it came to food there were just so many things I wanted to do differently, so many questions I wanted answered:

Could organic food become cheaper if all manufactures only used organic ingredients?
If food brands have to keep adding ingredients to make their food function, is it possible the process is wrong?
Why would anyone use plastic packaging when glass is better for the environment?
Here at Better Mrkt, we are committed to making a better, healthier YOU! We've worked and re-worked every recipe and tested many versions of ingredients to create an efficient, minimal process, offering you the cleanest label using rare, organic foods. We have relentless passion and respect to serve you in your journey to living a better life.
We do not settle for cheaper ingredients or plastic materials just to lower the cost. We believe your health is an investment, and we hope you see it as one as well. Let's be better, together!

We're in this for the long run and we're in this to be proud of and stand by every jar we put our name on, and we're confident that if it's something you find on this website, it's going to be better.
- Jordyn Gatti, Founder