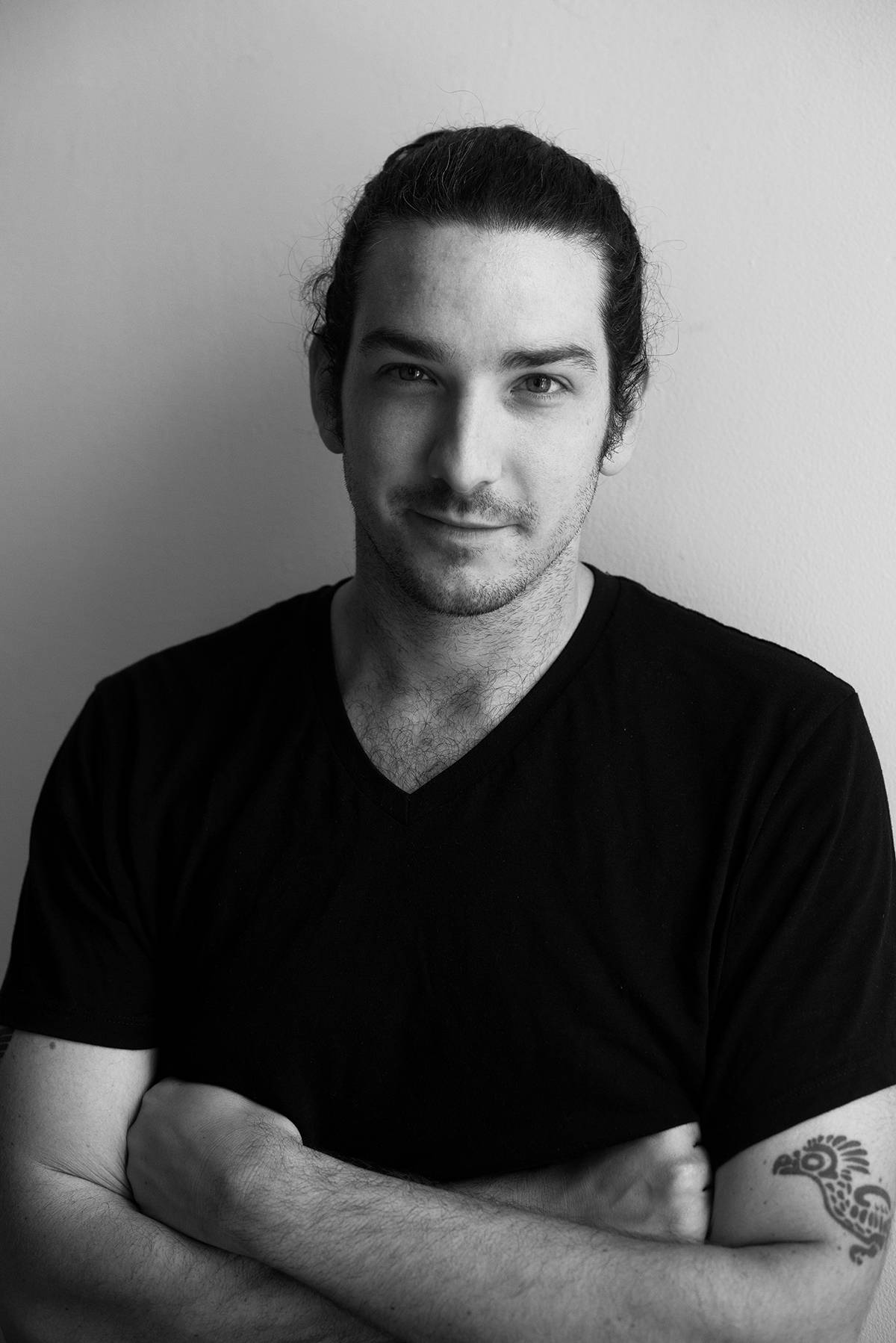 If you've been with us since we started Better Almond Butter then you'll certainly notice things look a little different! As Better Almond Butter has grown over the past years we've been busy testing new recipes and products and wanted to create a marketplace where we could offer all the new things we've been working on. The Better Mrkt is simply that - a place where you can discover, learn about and shop all of the new and exciting products we're making. As always, we are fully committed to bringing you the best possible food made the best possible way :) Enjoy!
- J
Jordyn Gatti
Founder of Better Almond Butter & The Better Mrkt
More words about The Better Mrkt and why we make what we make.
I believe food is our oldest love language. giving someone food is one of the most primitive an universal ways to show someone affection or good will. I still has the same affect on us today. Anyone who has done any kind of traveling and I mean any kind – down the street to a neighbor's house – you find immediately food is a currency of our intentions towards people. And has great returns for those doing giving. What's better than getting to watch someone you love enjoy the tasty token of love you given them? Probably sharing it with them, but still.
My approach to all the products we make starts here, what am I trying to say with the food I make? In what way am I showing love? How am I trying to make you feel when you eat them? These answers are varied from product to product but always for me it's a language. With each element of design, flavor and ingredients choices I'm earnestly trying to tell you something through each product. Now look, maybe you don't care about all this rambling philosophical "artism" and you just plain and simple think the stuff we make just tastes good, or looks pretty in which case I'd say that makes me happy all the same. No matter to reason for coming here and buying the food we make, you are welcome always and your support is appreciated always.
Life is short - eat great food with the people you love.
- J